Lake Norman's Best Vape Shop
No One Knows More About
Vaping
The only vape shop I will stop at when
I am in the Moorseville area.
Phenomenal staff, a great selection
of products, and a very welcoming environment.
Located in Mooresville we offer an unrivaled variety of e-juice flavors, e-cigs and a great selections of vape equipment and supplies. If you are looking for the best vape store near you in Mooresville, look no further than Sterling Vapes!

We are one of the fastest-growing retailers of premium eLiquid and vape supplies & accessories in North Carolina. Our juice is meticulously crafted in America with only the best ingredients
.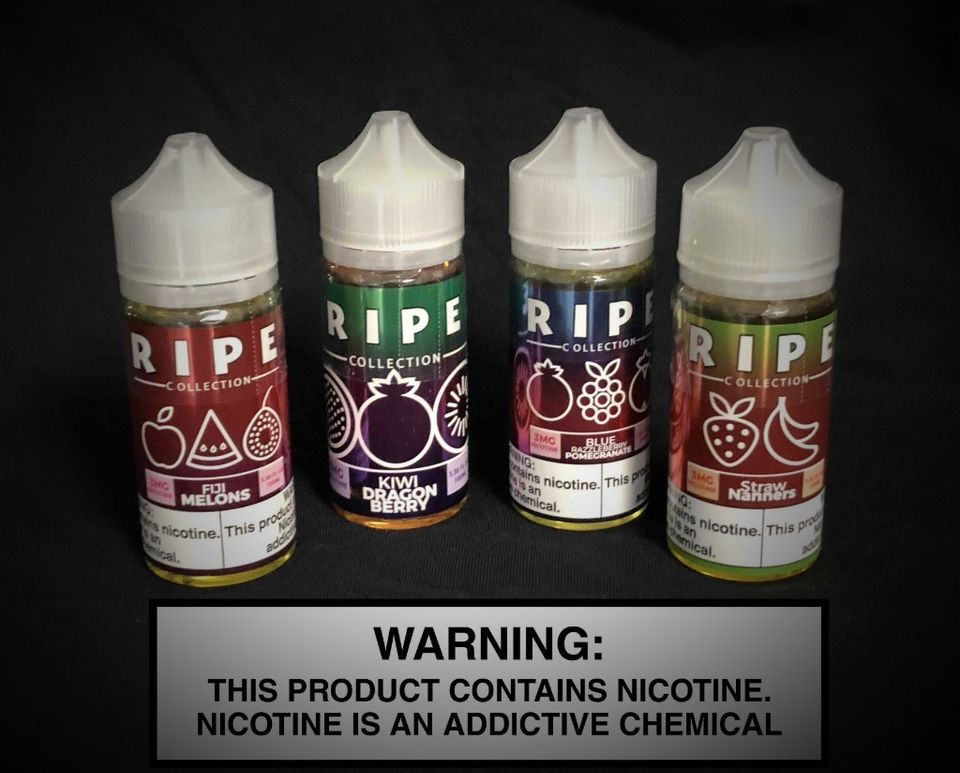 Fantastic Selection Of Top Brands


There are more options for vaping products then ever before. Out knowledge and experience allow us to answer the questions of customers have so we can help them choose the right one for them.

We have learned to listen to every client because they are excited to share there experiences with us. This helps to guide us to stocking the best products on the market!
New Hardware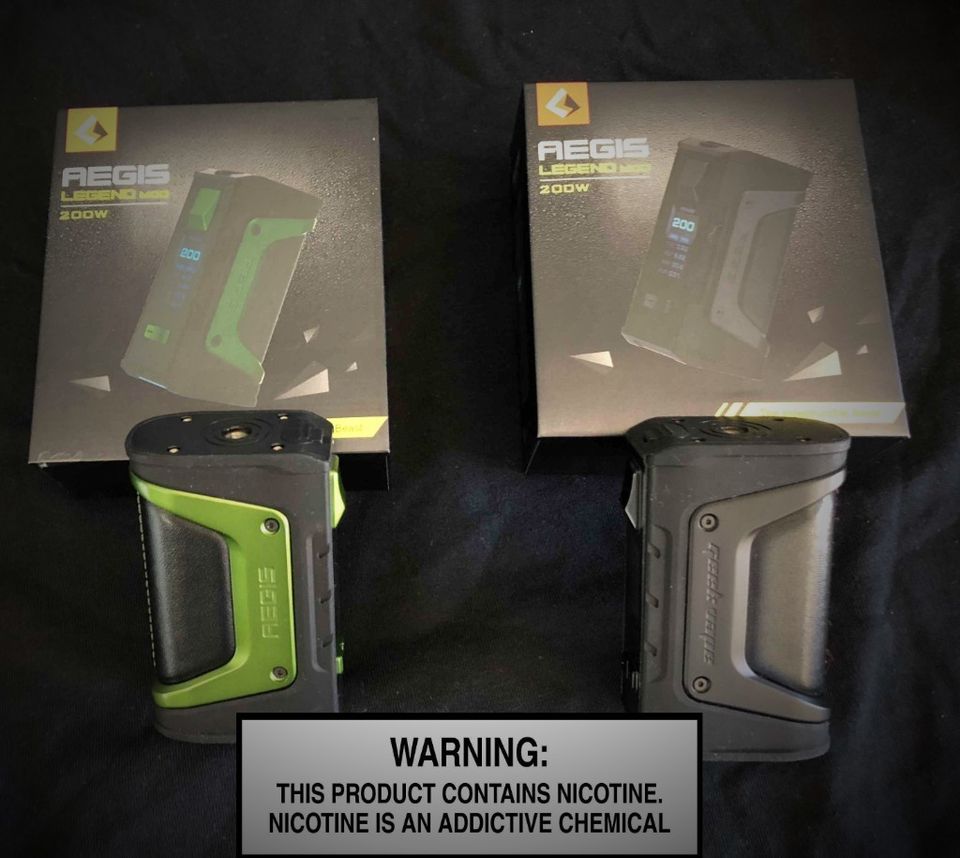 Sterling Vapes offers one of the largest selections of devices around. Picking the right vaporizer and accessories makes all the difference for your personal vaping experience.
We have got what you need today!
Bill is awesome. Came today while at work on lunch. Lots of knowledge amazing prices and very helpful. From my house it's 45 minutes and I'm going to make the drive either way with the customer service and knowledge as well as amazing selection!
Why Sterling Vapes?
Sterling Vapes is dedicated to our clients in all facets of our business. We partner with some of the world's largest suppliers of e-cigs and fluids, giving us the capability to sell great quality items at competitive prices. We are certain that once you try our products, you will see the difference in the quality of our products compared to our major competitors. We have invested on substantial market research to ensure that our clients get only top-quality products.

When it comes to individual preference, you will see that our e-liquid line up offers a selection of interesting flavors at unbeatable prices. We will continue to keep an eye on new and emerging flavors to come up with an entire new blend of flavor that is perfect for our clients. If you have a flavor in mind, let us know so we can work with our partner manufacturers to deliver that flavor.