This Is A Family Story.....
Like so many fellow Carolinian we are local transplants coming all the way from California and the west coast. From Coast to Coast! Vaping became a part of our lives many years before it became main stream. In summer of 2015 we opened Sterling Vapes! There is a saying that if you love what you do, then you never work a day in your life. As much as Bill enjoyed working for the sheriffs office for years, owning Sterling Vapes has been a dream come true.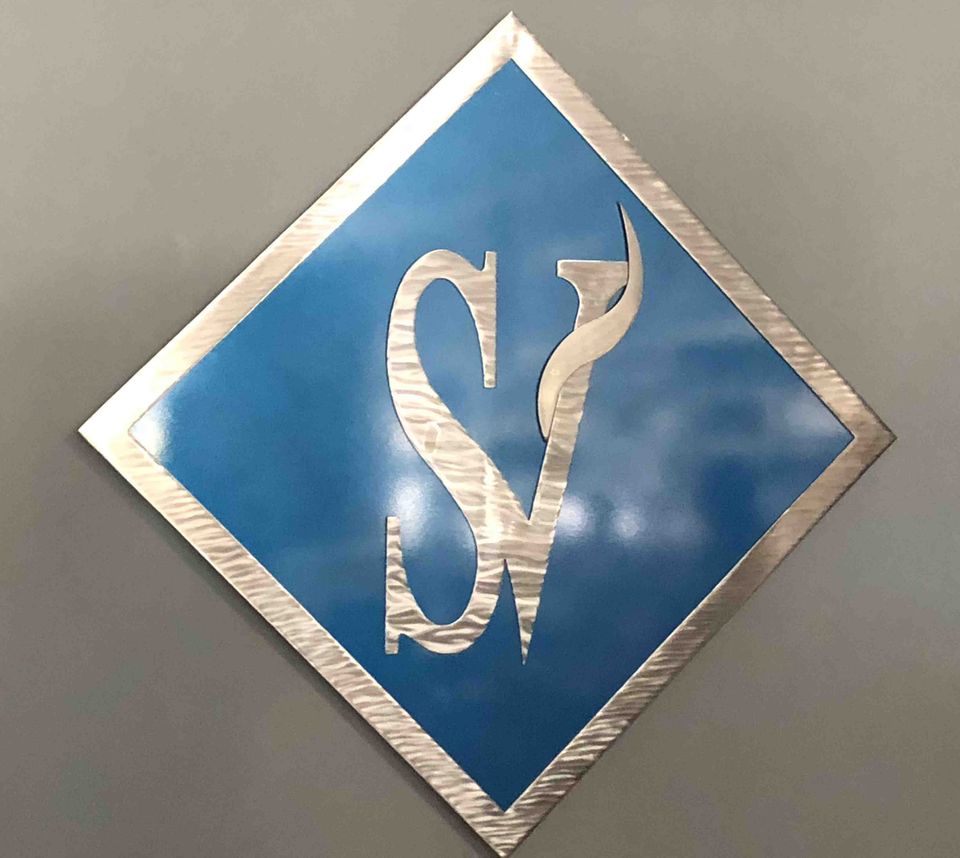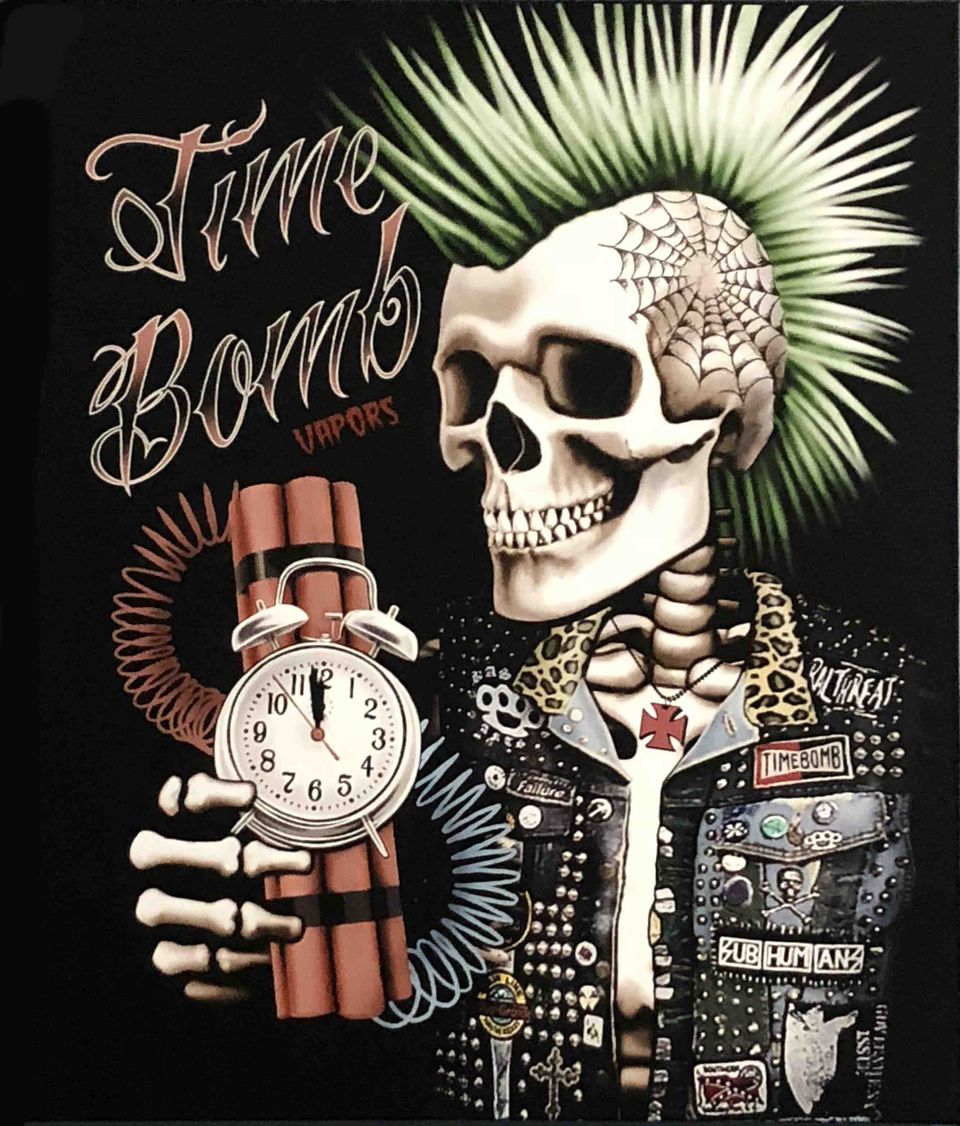 Sterling Vapes is a wonderful shop because of the people. We love and value our customers and have made so many great relationships. It is such a great feeling being able to help people understand and navigate the vaping world.